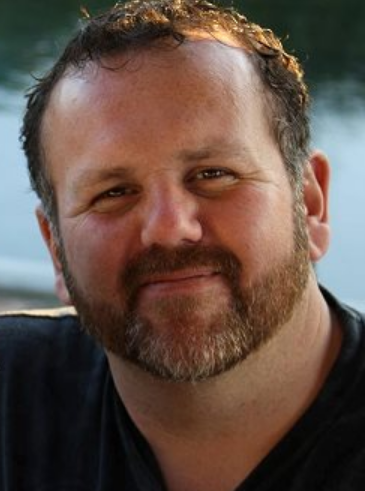 Mark Ford – Tier 1 Vodka Founder
Mark owns Ford Westland Consulting and Ford Westland Marketing. He is the creator of Sin City Caddy Girls, a company founded in Las Vegas that trained models as golf caddies and was featured on Travel Channel's Thrill-list Top 10 things to do in Las Vegas. The Sin City Caddy Girls business model was later emulated and laid the groundwork for other companies and casinos to follow.
Mark is a U.S. military veteran and has over 27 years combined law enforcement experience. Mark's background includes training as an EMT/Medic and completion of several pre-hospital emergency care and other advanced medical training courses. Mark is a certified peer counselor, veterans' assistance liaison, critical incident stress de-briefer, and cognitive hypnotherapist. Mark's passion is to assist returning veterans who have physical and/or psychological trauma which is beyond the scope of currently available VA care.
Mark continues to educate himself in clinical therapy disciplines such as hypnotherapy, behavioral change work, neuro-linguistic programming, and eye movement desensitization and reprocessing (EMDR) in order to further assist returning veterans.
Mark brings with him over 20 years of experience as a firearms instructor. During his tenure he has instructed and evaluated tactical teams from all over the world on their performance in the following disciplines: breech/assault, close quarter battle, and counter-terrorism tactics. He has also served as a tactical evaluator for SWAT teams participating in competitions such as Urban Shield. Mark is a skilled communications specialist, a licensed pilot, and fluent in Spanish.
Craig "Sawman" Sawyer – Tier 1 Vodka Co-founder and spokesperson
Craig Sawyer, AKA "Sawman," grew up near Houston, TX and got his tactical start in the U.S. Marine Corps. He quickly transitioned to the U.S. Navy to pursue high-level Special Operations as a U.S. Navy SEAL. As an Operator within SEAL Team One, Craig gained critical combat experience in Desert Shield and Desert Storm. Those operations included the capturing of the very first prisoners of the war, combat search and rescue operations (CSAR), sniper operations, counter-mine operations and fast attack vehicle (FAV) operations resulting in decoration for "Heroic Service." After returning from Desert Storm, Craig served as a SEAL sniper instructor until being promoted to DEVGRU.
While serving in SEAL Team One, Craig fought in various martial arts tournaments in Southeast Asia, as well as Special Combat Aggressive Reaction System (SCARS) hand-to-hand training under Jerry Peterson and Lew Hicks. These experiences built upon his martial arts history of fighting in various tournaments such as the Karate Olympics tournaments in Houston, TX, and one year of formal boxing under Henry & Jim Harris. (DEVGRU operations and activities remain classified and are not represented.)
After serving in the Navy, Craig signed on as one of the "Original 33" Federal Air Marshals, who were in place prior to the 9/11 attacks against the U.S. Craig then began contracting in various combat zones which included running tactical teams and protecting high-level U.S. dignitaries such as U.S. Senators Hilary Clinton and John McCain, U.S. Secretary of Defense Donald Rumsfeld, U.S. Ambassador John Negroponte and various other U.S. ambassadors and leaders. Craig remains operationally active in multiple roles.
In Hollywood, Craig has made a name for himself as the most frequent expert, appearing on all 5 seasons of History Channel's Top Shot, as well as being a team leader and voice for Animal Planet's Battleground: Rhino Wars. Other on-screen appearances are on Military Channel's Deadliest Tech: SPEC OPS, History Channel's Sniper: Deadliest Missions, H2's Top Guns, as well as major television news stations and morning talk shows including The Today Show, Fox & Friends, Morning Joe, CBS Evening News, Fox News, The Dylan Radigan Show and more.
On the promotional front, Craig has been featured in product commercials including those for Pelican Pro and Invicta Watch's Coalition Forces line. Craig represented Cobian sandals "Hero" series, appeared on the cover of Soldier of Fortune magazine, and was the front man for Patriot Ordnance Factory's American Patriot campaign. He has given numerous interviews and appeared on dozens of magazine covers as well as in articles, photo shoots, and catalog ads for tactical products.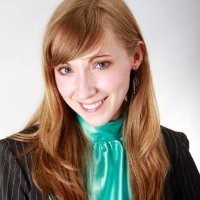 Susan Ford – Tier 1 Vodka Chief Executive Officer
A graduate of the Michigan State University Honors College, Susan holds a dual degree in Business and Professional Writing. Susan gained over 10 years of experience with Fortune 500 company Sears Holdings Inc. serving on both the store management as well as the corporate buying teams during her tenure.
Touching lives by creating a meaningful and lasting positive impact on others has been a long held passion for Susan. When she was introduced to the Special Forces community, Susan was deeply moved by the extent of commitment and dedication to service and country displayed by the operators and their families. In terms of the Tier 1 mission, Susan's focus is to provide support for the wives and widows of Special Forces veterans whose needs, both physical and psychological, are all too often overlooked.
Tier 1 Vodka presented the perfect opportunity for Susan to honor and give back to the Special Forces community while leading a company she is passionate about.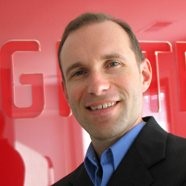 Dave Bourne – IGNITE Beverage Branding, Founder & Creative Director
IGNITE is a full service branding and design firm in Portland Oregon exclusively serving the spirit and beverage community. In the last 10 years, IGNITE has won numerous packaging design awards and has helped hundreds of start-up spirit brands launch their products. Services include branding, packaging design, advertising campaigns, online marketing, social media management, and media planning.
After graduating from Art Center in 2006 with a degree in Graphic Design and Advertising, Dave went to work at one of the premier design agencies in Los Angeles, WPA Communications. His work included national print and television advertising campaigns for Freeman Cosmetics, SpeedVision, The Outdoor Life Network and many others. Dave left WPA in 2003 to start his own agency called IGNITE with the goal of becoming a world leader in beverage branding and packaging. For over a decade he has helped launch over 200 new spirit, wine and beverage brands throughout the US and Europe. Being immersed in the development of these new brands has helped Dave gain valuable knowledge about the inner-workings of the spirit industry. This experience, combined with a drive to constantly explore innovative ways of marketing, helps Dave deliver cutting-edge brand development to his clients.
Recent IGNITE client highlights: Byejoe (Spirit of China) – Won a double gold for bottle design in the 2013 San Francisco World Competition. Donnor Peltier Distillers: Recently secured distribution in over 300 locations and 40 Walmart stores in its first year selling its Vodka, Gin, and Rum. Jackpot Spirits — Signed exclusive deal with Palm Casino Resort. 90+ Cellars — Went from 1.4 Million in revenues to over 11 Million in just 3 years.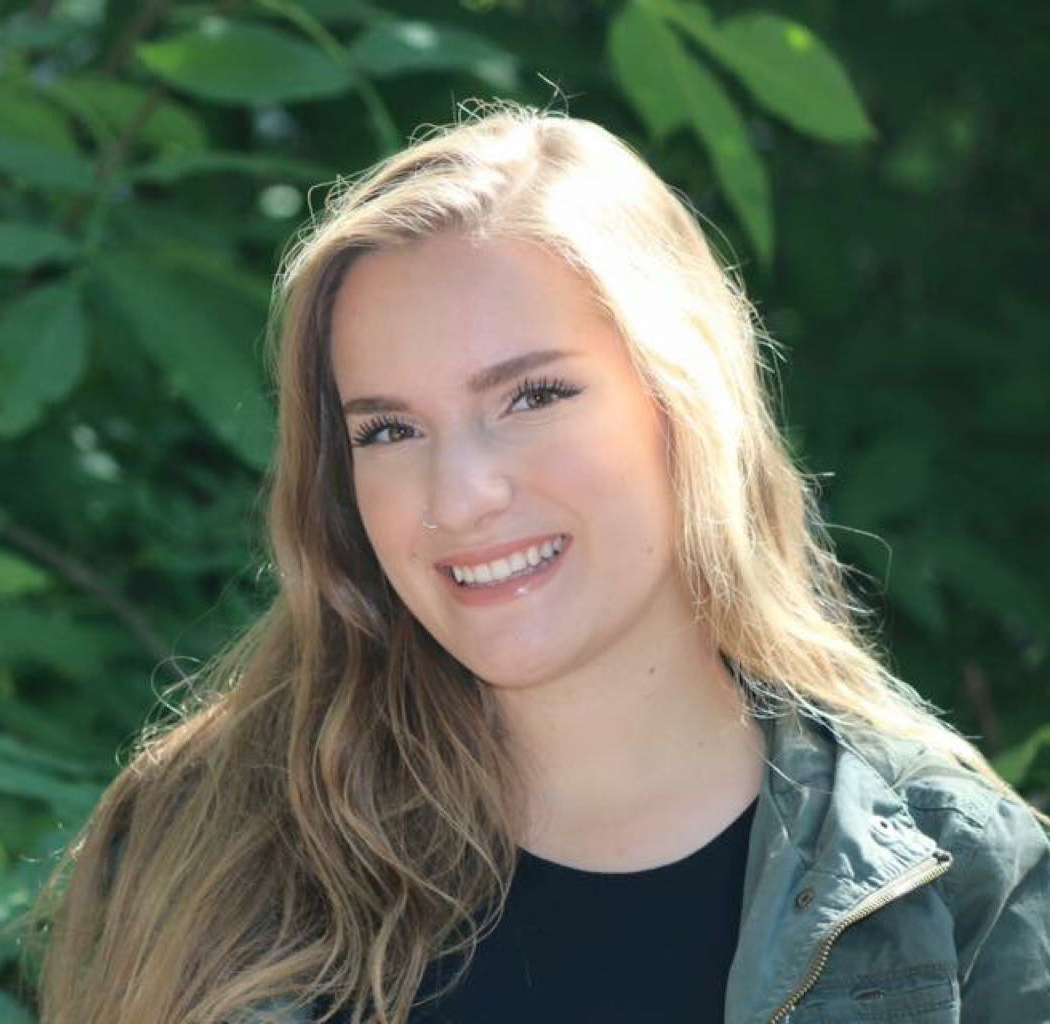 Mary Humphrey – Tier 1 Vodka Social Media Manager & Brand Ambassador

Mary is passionate about creating meaningful digital connections and relationships. She is constantly following the latest trends in social media and seeking out new, creative ways to raise awareness of the Tier 1 mission.
Mary connects one-on-one with our Special Operations veterans and their families. She helps to coordinate Operator Week events as well as individual outreach missions.
Mary is our lead brand ambassador and is responsible for training our brand ambassadors. She ensures they are knowledgeable and passionate about Tier 1's story, mission and product whether they are handing out samples at events or giving a flair type performance as they craft our drinks at the bar. Mary works with bartenders and staff on incorporating Tier 1 Vodka's "bar-infusion" concept while creating a touch of flair.